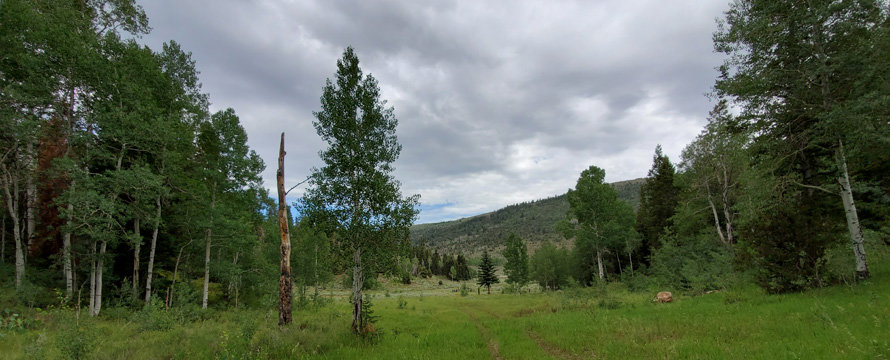 June 1-7, 2022 Land Sale Auction (ONLINE)
A land sale auction for Utah State Trust Lands Administration will be held ONLINE and will begin at various times on Wednesday, June 1, 2022 and end at various times on Tuesday, June 7, 2022. The beginning and ending bid times for each parcel will be listed on the individual pages.
ALL BIDDERS MUST PRE-REGISTER.
To get step by step instructions to pre-register as a bidder, please click here.
To view the auction pages or place a bid, please click here.
The parcels which will be offered for sale are listed below.  Parcels may be added or removed at any time.  Please contact the administrator listed for each parcel with any questions.
Date:
Wednesday, June 1 to Tuesday, June 7, 2022
Property Name
County
Acreage
Minimum Bid
Dry Canyon Parcel (C-27037)

Iron County

160.00 Acres, More or Less

Minimum Acceptable Price is $226,600.00

SOLD for $502,600.00

Ibapah – Cold Spring (C-27057)

Tooele County

40.00 Acres, More or Less

Minimum Acceptable Price is $31,000.00

SOLD for $50,250.00

Roosevelt Industrial Lots (3 Separate Listings) (C-27034-A) (C-27034-B) (C-27034-C)

Duchesne County

1.00 Acre Each Lot, More or Less

Minimum Acceptable Price is $55,000.00 Per Lot

Lot 18 (A) – SOLD for $100,500.00
Lot 19 (B) – SOLD for $81,500.00
Lot 26 (C) – SOLD for $76,500.00

Scofield at Spring Creek – Southern Portion (C-26996-C)

Utah County

209.44 Acres, More or Less

Minimum Acceptable Price is $475,000.00

SOLD for $1,001,000.00

Straight Hollow – Parcel A (C-27023)

Emery County

80.00 Acres, More or Less

Minimum Acceptable Price is $43,300.00

NOT SOLD

Straight Hollow – Parcel B (C-27024)

Emery County

40.00 Acres, More or Less

Minimum Acceptable Price is $24,000.00

PROPERTY NOT SOLD

Wah Wah Valley North (C-26975-A)

Beaver County

39.62 Acres, More or Less

Minimum Acceptable Price is $13,275.00

SOLD for $25,275.00

Wah Wah Valley South (C-26975-B)

Beaver County

324.72 Acres, More or Less

Minimum Acceptable Price is $108,800.00

SOLD for $136,800.00