Easements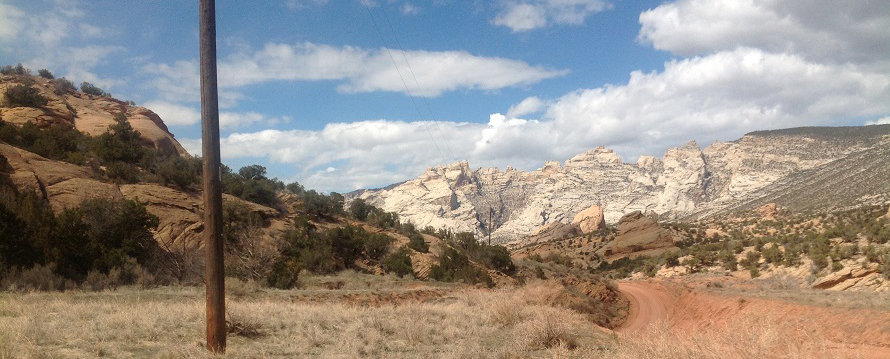 The Surface Business Group oversees easements across trust lands for power lines, pipelines, roadways, communication lines, and other linear facilities. New easements are typically issued for a maximum term of 30 years. Existing easements may be assigned or amended upon review by the Surface Business Group.
A cover letter, map, and legal description prepared by a licensed land surveyor should be submitted in support of any easement application. Typical processing requirements include cultural resource surveys, review by local government, and a 30-day review by the Resource Development Coordinating Committee.
Easement rental costs are determined by the Easement Price Schedule or by property appraisal, and are due once the application has been reviewed and accepted by the Administration.
For additional information, please contact:
Bonnie McCallister, Resource Specialist
Phone (801) 538-5183