Apr
3
#SITLAfunds19 Photo Challenge Underway
SITLA launched its #SITLAfunds19 Photo Challenge today calling for K-12 public schools to show how they are using their share of a record $74.79 million in School LAND Trust Funds this year. The challenge is open to students, parents, teachers, administrators, school community council members, and principals. Learn more – #SITLAfunds19 Photo Challenge.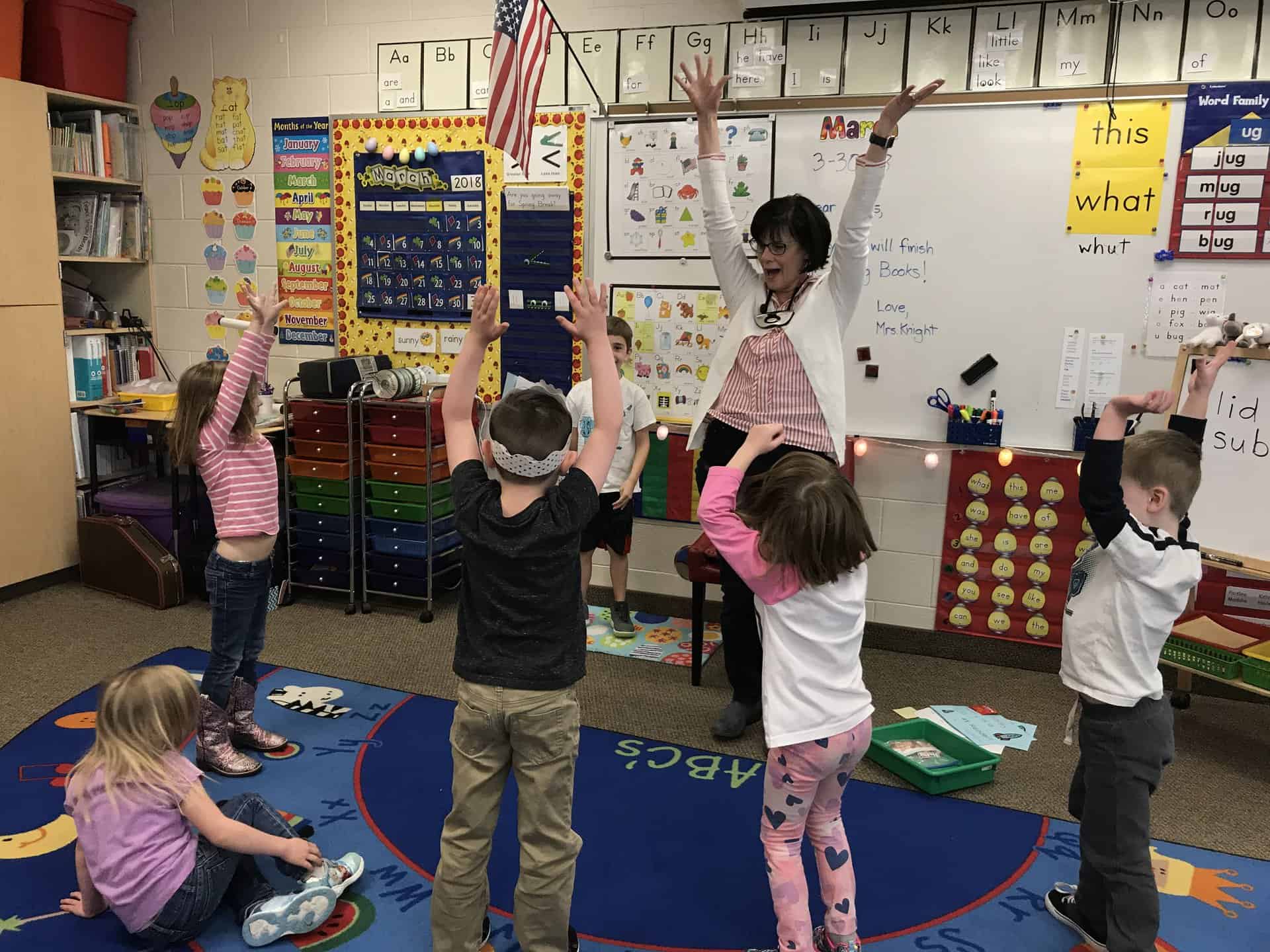 2018 winners included North Point Elementary School in Alpine School District. Their school used its School LAND Trust Funds to support reading programs for its youngest students.
Elementary, middle, and high schools throughout the state received $74.79 million in School LAND Trust funds this school year, at no cost to taxpayers. The School Children's Trust Office at the Utah State Board of Education distributed the record funds, which are annual interest income from the $2.5 billion Permanent School Fund.
Individual schools use their School LAND Trust funds on projects determined by their individual School Community Councils. This council, which includes parents, teachers, and the principal, identifies and discusses their school's needs and administers the funds accordingly. Last year, School Community Councils statewide chose to augment teaching staff, and purchase computers and other technology. Other schools supported language, tutorial, special needs, music, and other programs.
SITLA manages Utah's 3.3 million acres of school trust lands for the public education system.  The Administration generates revenue from a diverse portfolio of energy, real estate development, and other sales, leasing, and permitting activities. Revenue is deposited into the $2.5 billion Permanent School Fund, which is invested by a separate agency, the School and Institutional Trust Funds Office.
---