South Hansel Mountain (PS 8507)
Auction Date:
May 25 2016
Minimum Bid:
Minimum Acceptable Price is $80,000.00
SOLD for $120,000
Acres:
371.55 Acres, More or Less
General Information

CLOSING COSTS:

These costs cannot be financed and are in addition to the down payment.  All closing costs are due from the prevailing bidder at the auction.

| | |
| --- | --- |
| Appraisal Costs: | $2,200.00 |
| Cultural Resources Survey: | $3,000.00 |
| Legal Advertising Cost: | $100.00 |
| Sale Processing Charge: | $500.00 |
| Application Fee: | $250.00 |
| TOTAL CLOSING COSTS: | $6,050.00 |

Legal Description:

Township 13 North, Range 8 West, SLB&M

Section 36:  Lots 1-9

Location:

The property is located approximately 11 miles southeast of Snowville, Utah, near the southern end of the Hansel Mountains.

Access:

There is access from a county-maintained Class B road that bisects the southwest quarter of the property.  The county road leads to Interstate Highway 84.  It is approximately 11.5 to 12 miles from I-84 Exit #16 along this road to the southern edge of the property.

Other:

This parcel is raw rangeland. The topography is sloping. The primary vegetation is grass and brush with a limited number of native trees.

Acreage:

371.55 acres, more or less

Water:

There are no water rights included with the property. Contact the Division of Water Rights at (801) 538-7240 for information regarding the potential for water development on the property.

Utilities:

There is a 12.5 KV power line that crosses a portion of the property.

Zoning:

There is no zoning designation for this property. Contact Box Elder County for information on permitted uses and zoning restrictions.

Financing:

Financing will be offered for this parcel.  A down payment of 20% and closing costs will be due at the auction.  The remaining balance can be financed at a variable rate of prime plus 2.5% for a 20 year term.
Encumbrances

Mineral Leases:

None

Surface Leases:

Easement No. 1095, issued to Box Elder County, for roads, for a perpetual term
Right of Way No. 1133, issued to PacifiCorp for a power line, for a perpetual term
Disclosure and Contact

Disclosures:

Please see the auction page for general disclosures and auction procedure information which pertains to all properties being offered at the auction.
The property will be conveyed subject to all valid existing rights.
A cultural resource survey was conducted on the subject property.  No significant sites were found.
All minerals, including the sand and gravel are reserved to Trust Lands Administration.
Other disclosures, if any, will be announced at the auction.

Contact for Additional Information:

Gary Bagley
Resource Specialist
garybagley@utah.gov
(801) 538-5164


Diane Lund
Sales Coordinator
dlund@utah.gov
(877) 526-3725 or (801) 538-5163
more info
Photo #1 – Viewing southeast from a point about halfway along the western property boundary:
Photo #2 – Viewing northward from a point along the Hansel Valley Road that is part of the property: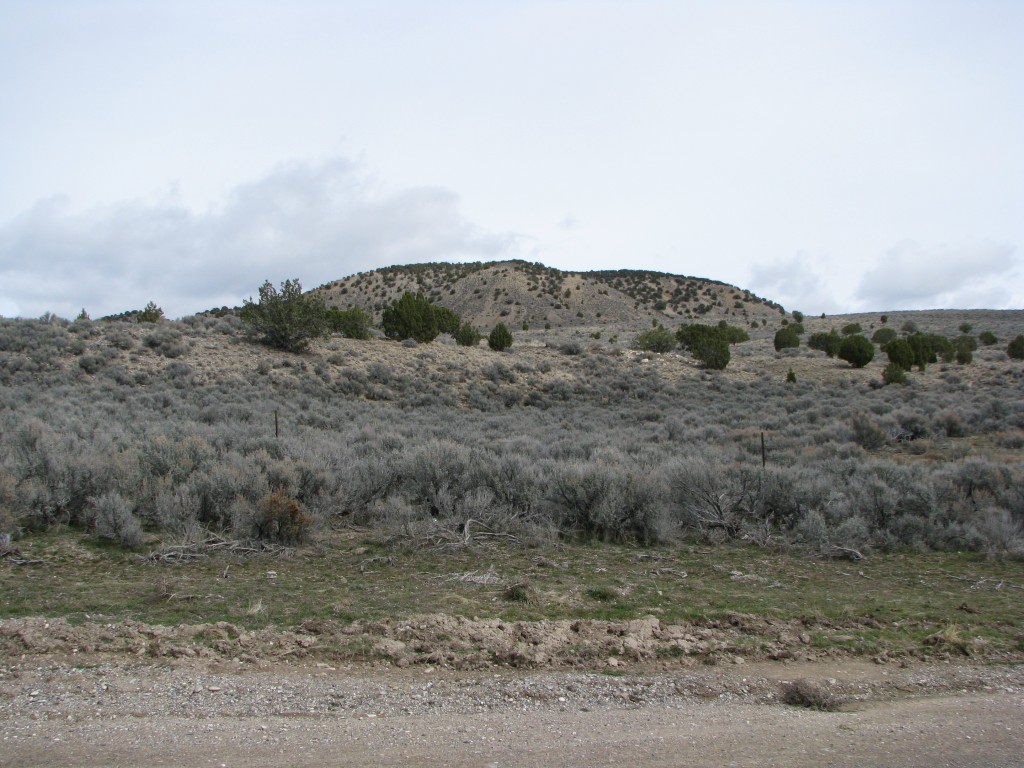 Photo #3 – Viewing eastward from a point about halfway along the western property boundary: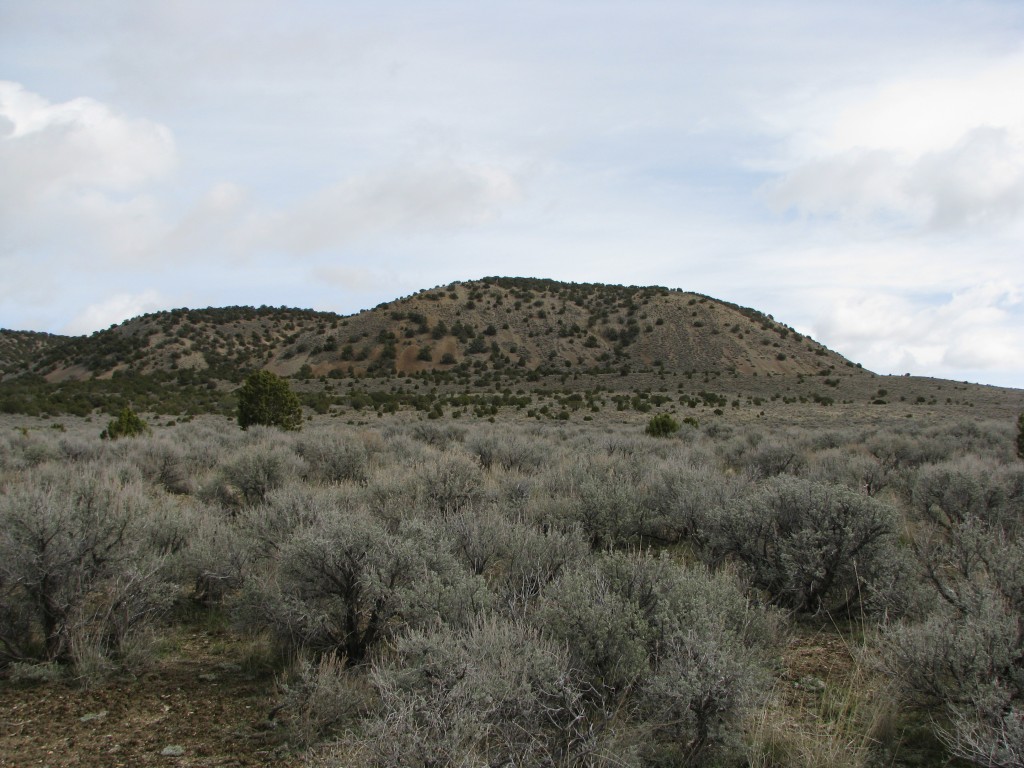 Photo #4 – Viewing northward from a point about halfway along the western property boundary: