North Eden (PS 8551)
Auction Date:
October 30 2014
Minimum Bid:
Minimum Acceptable Price is Disclosed at $38,000.00 – SOLD FOR $55,000.00
Acres:
9.47 Acres, More or Less
General Information

CLOSING COSTS:

These costs cannot be financed and are in addition to the 25% down payment.  All closing costs are due from the prevailing bidder at the auction.

| | |
| --- | --- |
| Appraisal Costs: | $2,400.00 |
| Land Survey | $1,200.00 |
| Cultural Resources Survey: | N/A |
| Legal Advertising Cost: | $   240.00 |
| Sale Processing Charge: | $   500.00 |
| Application Fee: | $   250.00 |
| TOTAL CLOSING COSTS: | $4,590.00 |

Legal Description:

Township 15 North, Range 6 East, SLB&M

Section 34:  Within the NW¼SW¼, that portion lying west of the centerline of the Cisco Road (See Metes & Bounds)

Location:

This parcel is located in Rich County near the east side of Bear Lake and the Utah –" Idaho border.  The property does not adjoin Bear Lake.  There is private land between the property and Bear Lake.  It is currently being used for agricultural purposes.

Access:

No current access to the property.  The property is being offered with no guarantee of access.  The property is bordered by private property on the west.  The Utah State Park campground (North Eden) borders the property on the north.  The Cisco Road (County Road) borders the east edge of the subject property.  There is no public access to the subject property across the private land or the Utah State Park.  Even though the Cisco Road adjoins the east boundary of the parcel, the road is much higher than the property, and there is no vehicle access road to the property.

Acreage:

9.47 Acres, More or Less

Water:

There are no water rights associated with this property.

Utilities:

None.  Any future utilities will likely have to come across private lands, and require easements.

Zoning:

The current zoning for this property:  Beach Development and has a one unit per acre zoning density.

Financing:

Financing will be offered for this parcel.  A down payment of 25% and closing costs will be due at the auction.  The remaining balance can be financed at a variable rate of prime plus 2.5% for a 20 year term.
Encumbrances

Mineral Leases:

None

Surface Leases:

Special Use Lease No. 1476 issued to Stephen B. Nebeker.  This lease will be relinquished by the lessee if he is not the successful purchaser.
Grazing Permit No. 22714 to Dan C. Peart.  The property will be deleted from this permit upon sale.
Subject to Predesignation No. 788, issued to Rich County for roads.
The property will be conveyed subject to all valid existing rights.
Disclosure and Contact

Disclosures:

Please see the auction page for general disclosures and auction procedure information which pertains to all properties being offered at the auction.
The Utah Geological Survey commented that it had reviewed this parcel and indicated that "Potential geologic hazards in the area that could affect the property may include:  earthquake hazards associated with latest Quaternary (<15,000 years old) faults including surface rupture, ground shaking, and liquefaction/lateral spread, problem soils including shrink/swell and/or collapsible, alluvial-fan flooding/debris flow, lacustrine flooding shallow groundwater, and moderate to high flash flooding, debris flow, lacustrine flooding, shallow groundwater and moderate to high indoor radon potential.  Prospective buyers should be aware of the potential hazards so they can be addressed in a manner appropriate to the intended use of the property.  The Utah Geological Survey has general geologic hazard information available at our offices and online at http://geology.utah.gov/utahgeo/hazards/index.htm.
A cultural resource survey was conducted on the subject property.  No significant sites were identified.
All minerals are reserved to Trust Lands Administration.
Other disclosures, if any, will be announced at the auction.

Contact for Additional Information:

Gary Bagley
Resource Specialist
garybagley@utah.gov
(801) 538-5164

Diane Lund
Sales Coordinator
dlund@utah.gov
(877) 526-3725 or (801) 538-5163 
more info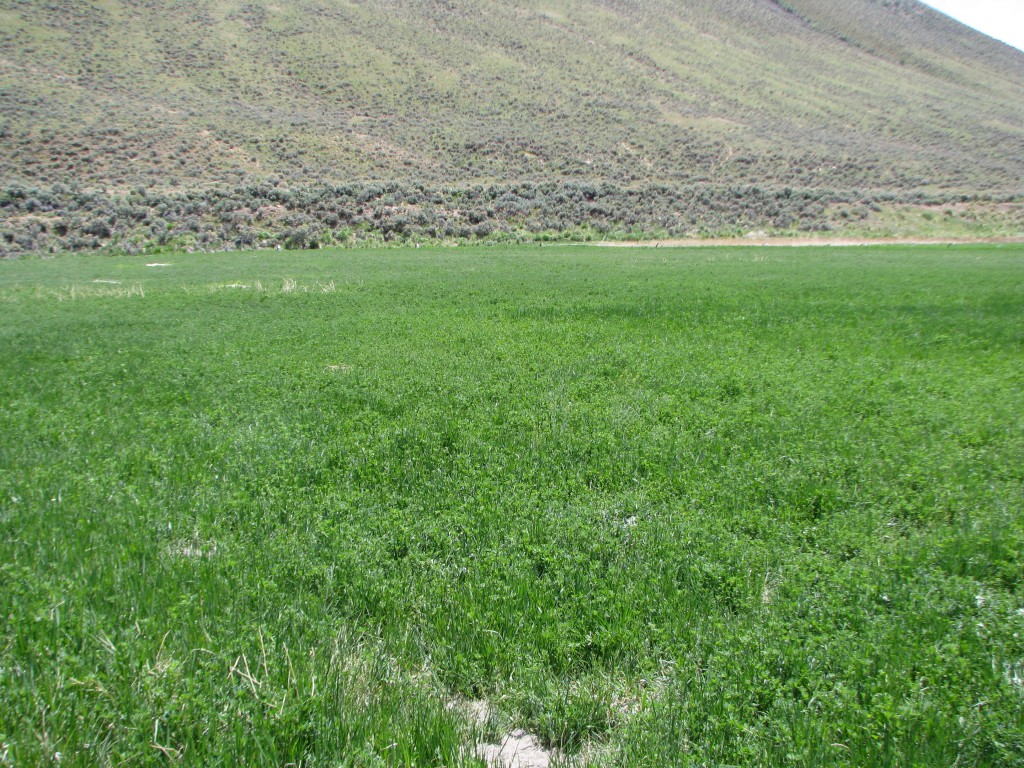 Looking Southeast from the Northwest Corner of the Property