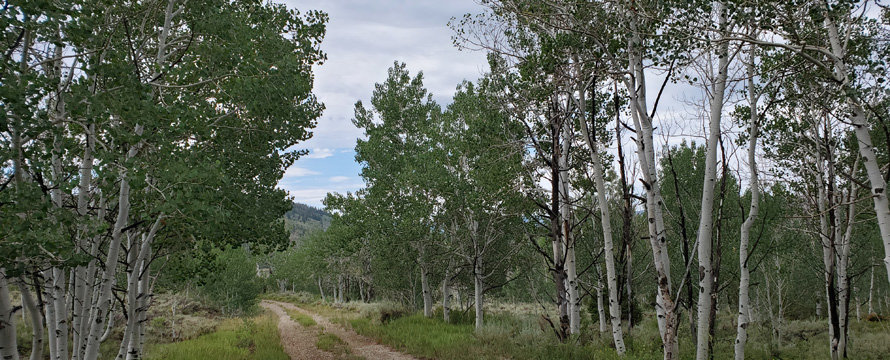 November 4-10, 2021 Land Sale Auction (ONLINE)
A land sale auction for Utah State Trust Lands Administration will be held ONLINE and will begin at various times on Thursday, November 4, 2021 and end at various times on Wednesday, November 10, 2021. The beginning and ending bid times for each parcel will be listed on the individual parcels.
ALL BIDDERS MUST PRE-REGISTER.
To get step by step instructions to pre-register as a bidder, please click here.
To view the auction pages or place a bid, please click here.
The parcels which will be offered for sale are listed below.  Parcels may be added or removed at any time.  Please contact the administrator listed for each parcel with any questions.
Date:
Thursday, November 4 through Wednesday, November 10, 2021
Property Name
County
Acreage
Minimum Bid
1500 West Vernal Property (C-26971)

Uintah County

6.62 Acres, More or Less (Survey Below)

Minimum Acceptable Price is $78,000.00

SOLD for $78,000.00

Alton Parcel (C-26991)

Kane County

40.00 Acres, More or Less

Minimum Acceptable Price is $100,000.00

SOLD for $175,500.00

Horseshoe Bend Property (C-27004)

Uintah County

4.09 Acres, More or Less

Minimum Acceptable Price is $44,000.00

SOLD for $83,500.00

Lake Hollow Parcel (C-26960)

Iron County

640.00 Acres, More or Less

Minimum Acceptable Price is $659,200.00

SOLD for $705,200.00

Newcastle (C-26914)

Iron County

17.51 Acres, More or Less

Minimum Acceptable Price is $140,000.00


SOLD for $140,000.00

Scofield at Spring Creek – NW Portion (C-26996-A)

Utah County

198.41 Acres, More or Less

Minimum Acceptable Price is $485,000.00

SOLD for $703,000.00

Scofield at Spring Creek – NE Portion (C-26996-B)

Utah County

407.96 Acres, More or Less

Minimum Acceptable Price is $900,000.00

SOLD for $906,000.00

West Fayette Parcel (C-26987)

Sanpete County

40.00 Acres, More or Less

Minimum Acceptable Price is $46,500.00

SOLD for $57,500.00

Widtsoe Townsite Lot (C-27031)

Garfield County

1.00 Acre, More or Less

Minimum Acceptable Price is $15,000.00

SOLD for $30,250.00