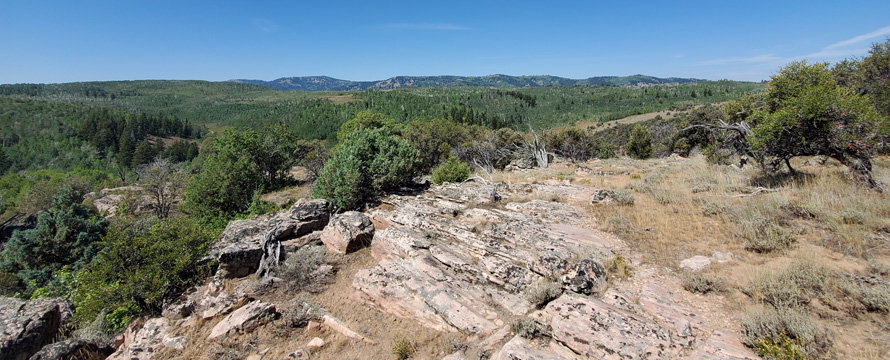 Cinnamon Creek Block (ONLINE)
The Utah School and Institutional Trust Lands Administration (SITLA) will be selling our Cinnamon Creek Block located in Cache and Weber Counties through an online sealed bid process.  This premier mountain property in northern Utah has great recreation opportunities and supports abundant wildlife, timber, and domestic livestock grazing resources. This 8,000 acre property will be sold as one large parcel and is located west of Ant Flat Road.  The minimum acceptable price has been set at $19,500,000.00.
Please select the link below for more information about the property and to find out how to register as a bidder.
Date:
Cinnamon Creek - November 9-16, 2021
Property Name
County
Acreage
Minimum Bid
Cinnamon Creek (C-26957)

Cache and Weber Counties

8,106.78 Acres, More or Less

Minimum Acceptable Price is $19,500,000.00

SOLD for $20,000,013.00
Utah Division of Wildlife Resources