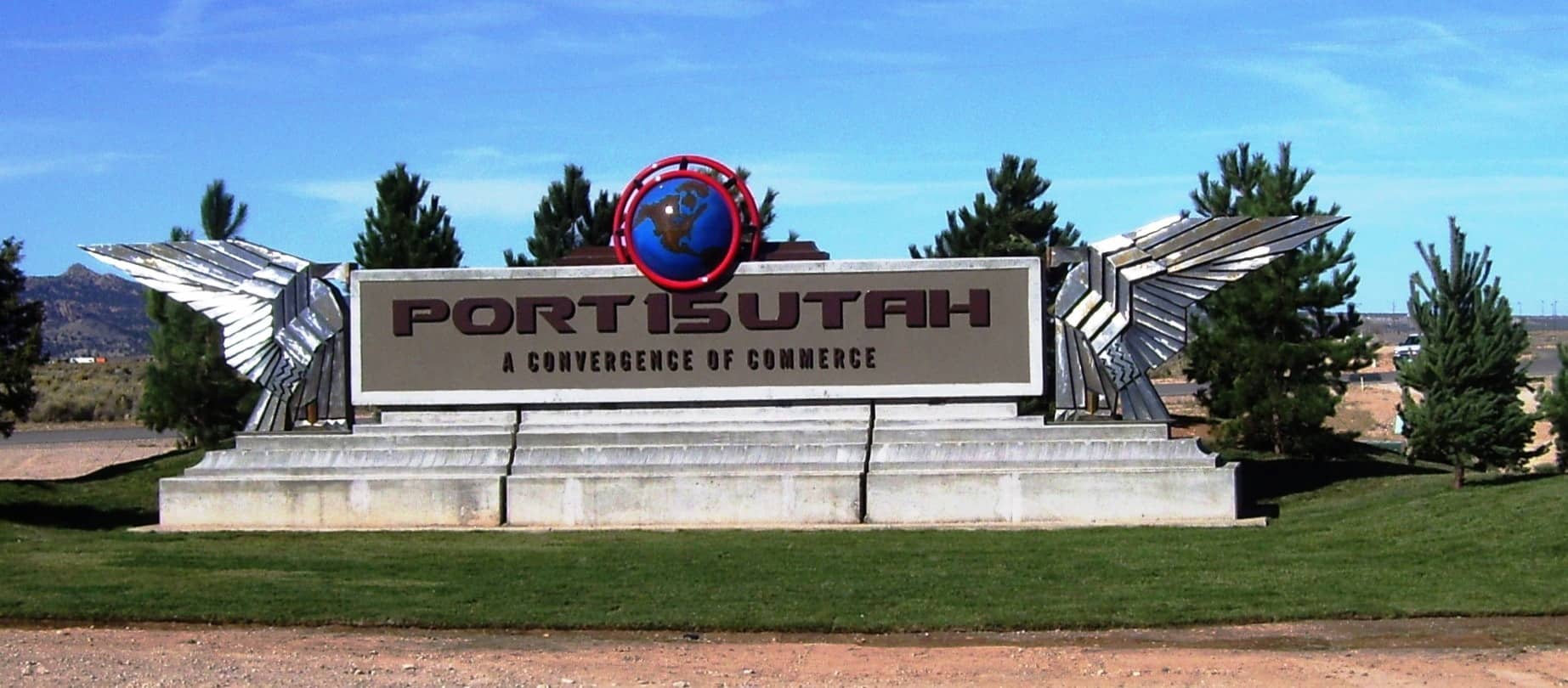 Port 15 Industrial Sites in Cedar City
The Trust Lands Administration and the Quantum Development Group have partnered to develop Port 15 Utah about four miles west of downtown Cedar City. Port 15 Utah is a rail served industrial site of approximately 800 acres. It is envisioned as an intermodal business park connecting the railroad, trucking and air service industries in what will become a major hub for the production and transportation of goods in the western United States.
Project Manager: Rodger Mitchell
more info
There is currently no more information for this project.