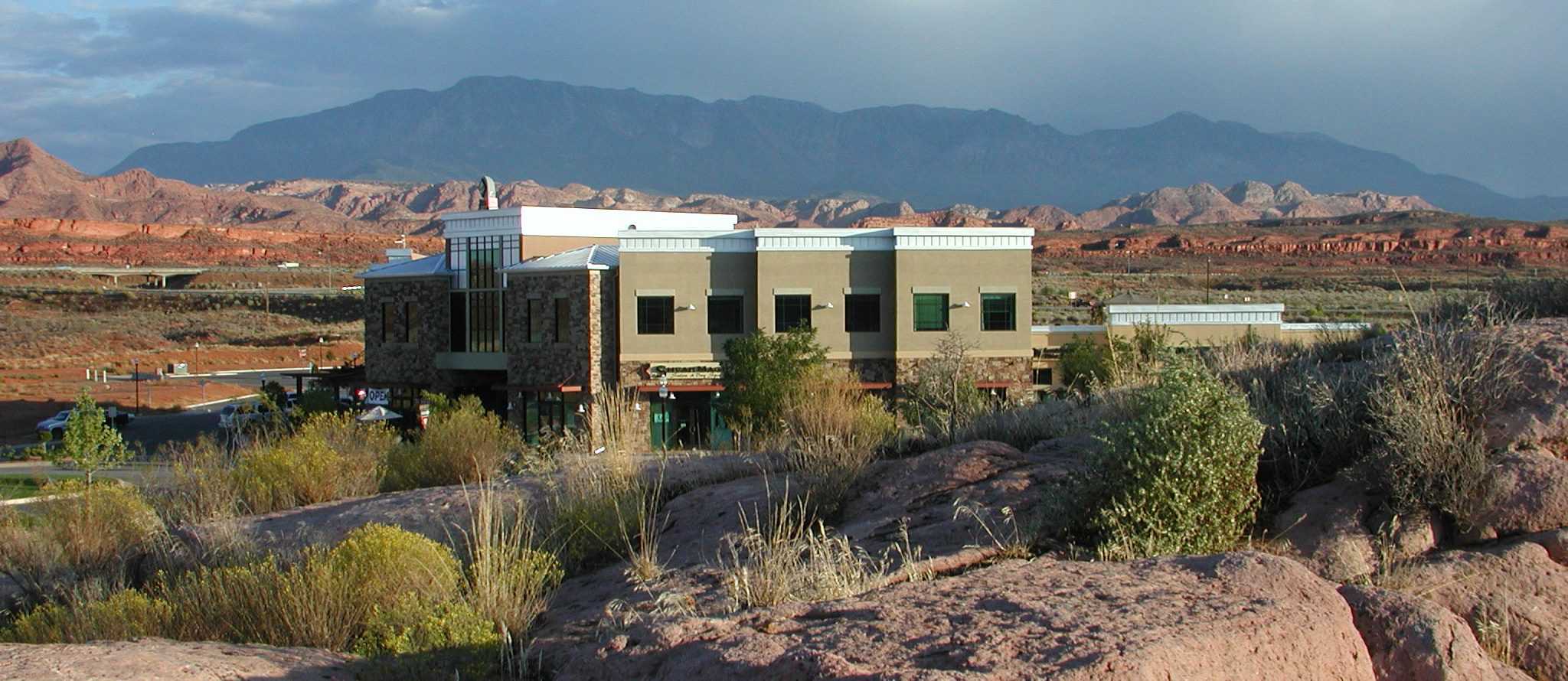 Coral Canyon – Master Planned Community
This 2,600-acre master planned community is located north of St. George, immediately to the southeast of the interchange of I-15 and SR-9. It includes a central village, championship golf course, schools, churches, parks, and retail and office space. Fifty percent of the land is preserved as natural open space to protect views and trails. The first lots were developed under a development lease with a master developer. However, this lease was terminated in May 2010 and the trust is now responsible for further development of this project.
Project Manager: Kyle Pasley
more info
There is currently no more information for this project.